Baby Movements Needs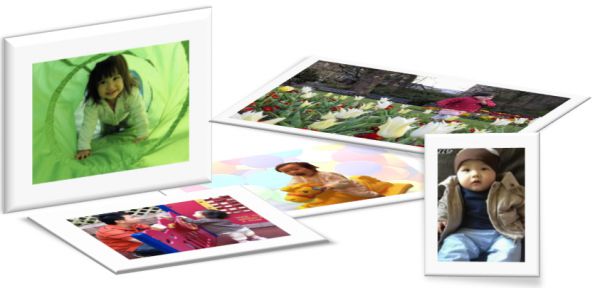 Every child is born with musical talents; they love to move, make sounds, and to
explore through different senses and orientations of their bodies. Through experience and explorations, babies learn and grow.
Children love to move. Unfortunately, the limited space in Hong Kong has put most parents in a very difficult dilemma. While toddlers need to fulfill their kinesthetic needs, factors such as safety and time restrictions often get into the way. Toddlers may knock things down and damage things or get into serious accidents from bumping into or falling onto a number of things. Overworked Hong Kong parents usually fall into a control trap when keeping safety boundaries.
Children are usually considered naughty when they move too much. They may get negative consequences such as being scolded, being tied down, experiencing subtle non-verbal cues such as seeing a tired and frustrated face of mother, experiencing a parent's silence or withdrawal of parent's attention, etc. Through these consequences, the parent-child relationship is greatly affected and it further prejudices healthy bonding and the child's emotional expressions.
Children early experiences and bonding shape how they act and interact with the world in the immediate and later future. Without intentionally doing so, parents are often being pushed to take the role of restricting the child due to safety concerns even on playgrounds and during parent-child time. As times goes by, some parents may as well forget how to interact with their child in verbal and non-verbal means and to have enjoyable, beautiful natural parent-child exchanges.
It is very important for babies and toddlers to have an ample amount of safety and enjoyable time with their parents. Baby music and movement groups such as Cuppie Cake Babies movement group provides a safe place for babies to explore, move, and have fun with other babies. With parental involvement, it provides a structured play time for parents and their babies. The Hong Kong Music Therapy Centre also provides therapeutic mother-child dynamic and family dynamic Music Space to facilitate the restructuring of healthy family dynamics.
By Emma Mak
Director, Music Therapist, The Hong Kong Music Therapy Centre